Jeremy Corbyn has criticised Donald Trump for his failure to particularly condemn white supremacist groups following the violence in Charlottesville, Virginia.On Saturday a
female was killed when a cars and truck rammed into a group of pedestrians protesting a white supremacist rally.Trump has condemned the"
violence" and "hate" however has stopped short of particularly criticising white supremacist groups.This morning
the president released several tweets, but none focused on the violence.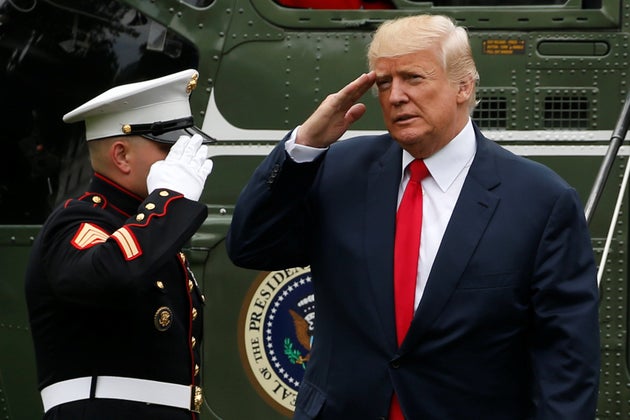 Corbyn said today that Trump's action was "insufficient".
"Exactly what occurred in Charlottesville was the KKK [Ku Klux Klan] and its supporters, white supremacists, arrived in Charlottesville in order to cause problem," the Labour leader stated according to the BBC.
"Undoubtedly every president of every country worldwide … need to be able to condemn that."
Recently Corbyn likewise condemned Trump for ratcheting stress with North Korea by threatening "fire and fury".
Corbyn informed a rally of supporters in Cornwall that it was "much better to bring about peace by conversation rather than threat and to bring people along with you".
"It's better for everybody if we have a foreign policy based upon peace and justice and human rights all around the world. I am identified we will attain those things."
Source
http://www.huffingtonpost.co.uk/2017/08/14/jeremy-corbyn-slams-donald-trump-for-failing-to-criticise-white-supremacists_n_17751046.html
Related posts